BWEL hosted our first ever Giveaway Event on November 16, 2019. We provided basic needs items including food, toiletries, clothing, over-the-counter medication and household goods to single parent scholars. These supplies will help families meet their needs and be able to focus on succeeding in school!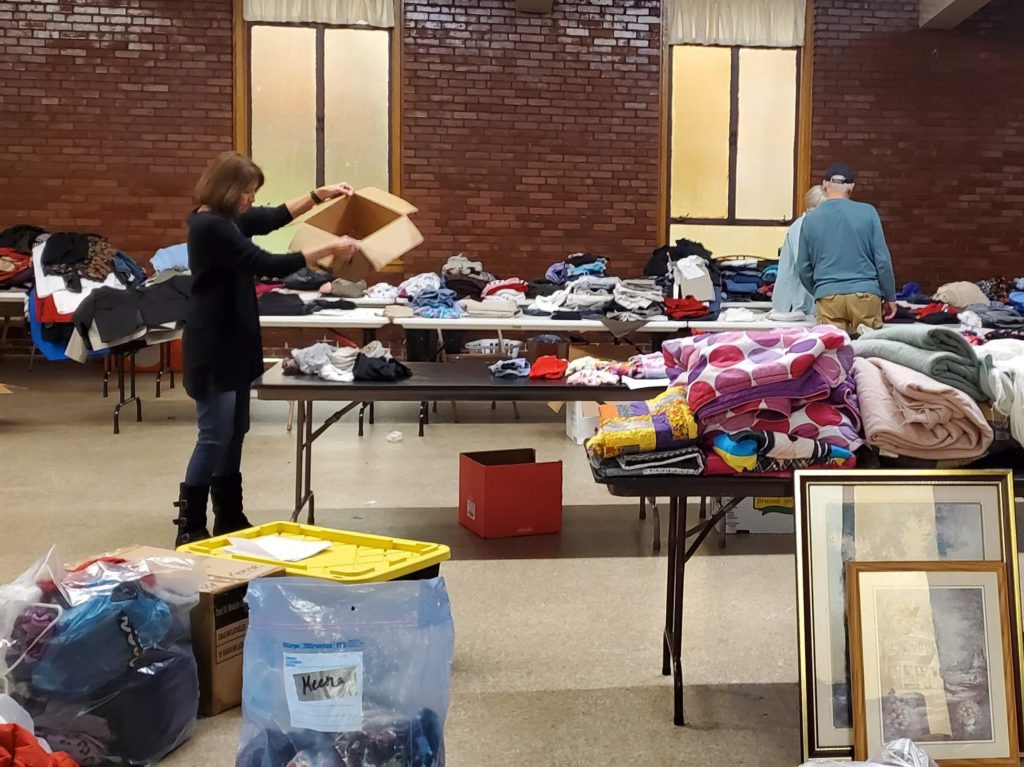 Many volunteers came out to help make the event a success!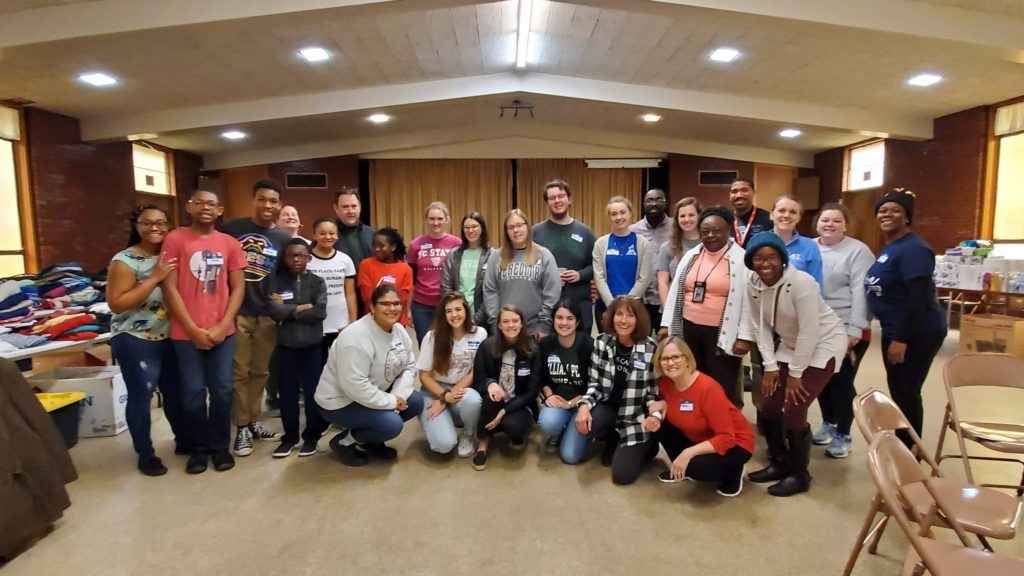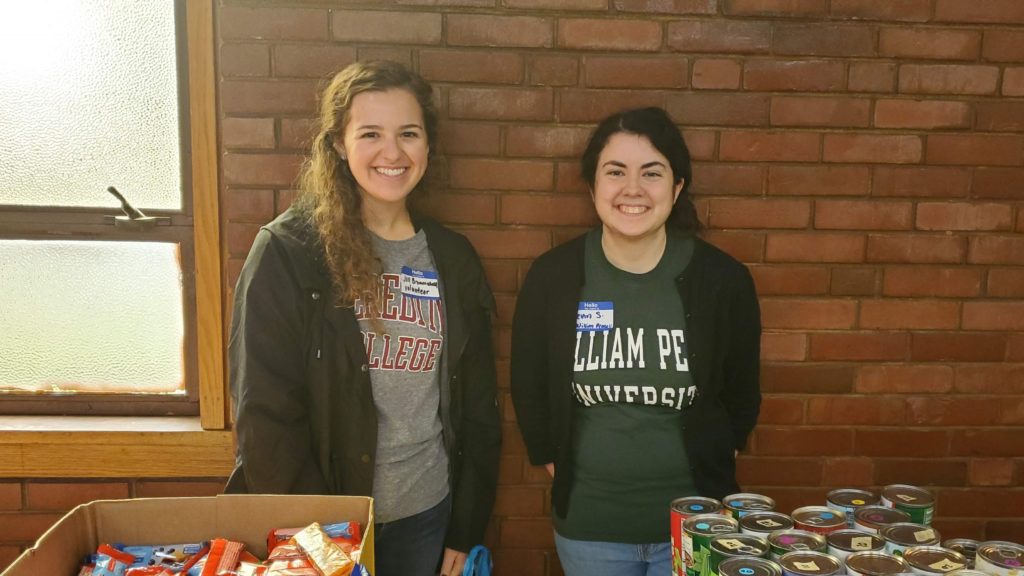 We had over 70 guests stop by, and it was an amazing day of sharing resources and getting connected with the parent scholars in our community.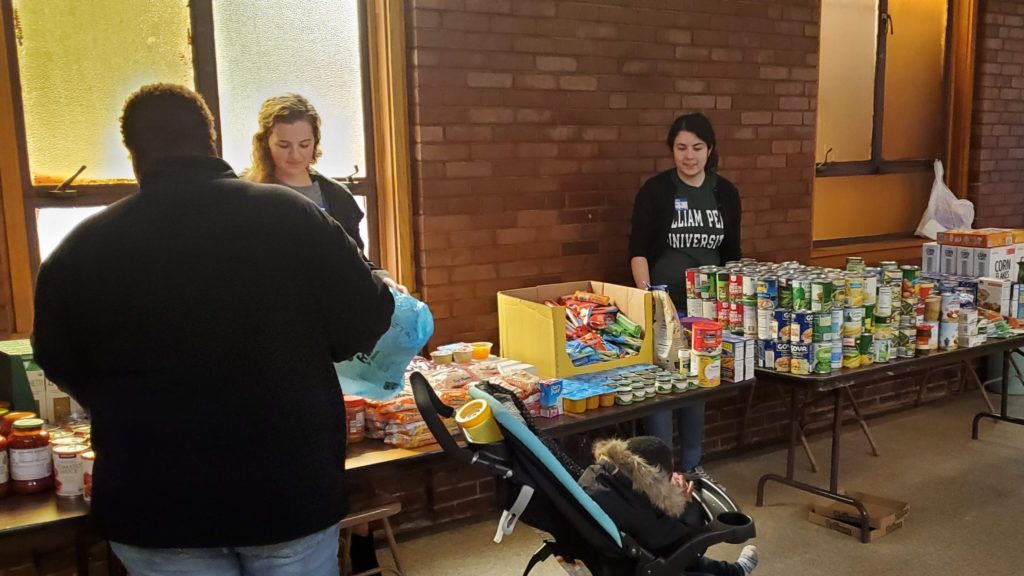 A special thank you to Southeast Raleigh Table for hosting us for this event. And thank you so much to everyone who contributed and volunteered to make this event possible!