We Believe in Economic Opportunity for All
Vision
Loving, equitable communities sustained through hope and opportunity.
Mission
To end the cycle of intergenerational homelessness through advocacy and support for college students who desire an enhanced quality of life
BWEL Scholar House Initiative
Description: The BWEL Scholar House initiative is a residential program for single parent families in postsecondary education.
Niche: It is the first of its kind in Wake County.
Mission: To empower families and youth to succeed in education and achieve life-long self-sufficiency.
Resolution: It was created on the premise that high-quality, affordable supportive services are essential to school success for low-income single parents and their children. By providing high-quality housing, early childhood education, academic support, and intergenerational programming, BWEL seeks to address the critical issues that impede school success for the single parent family.
Our Namesake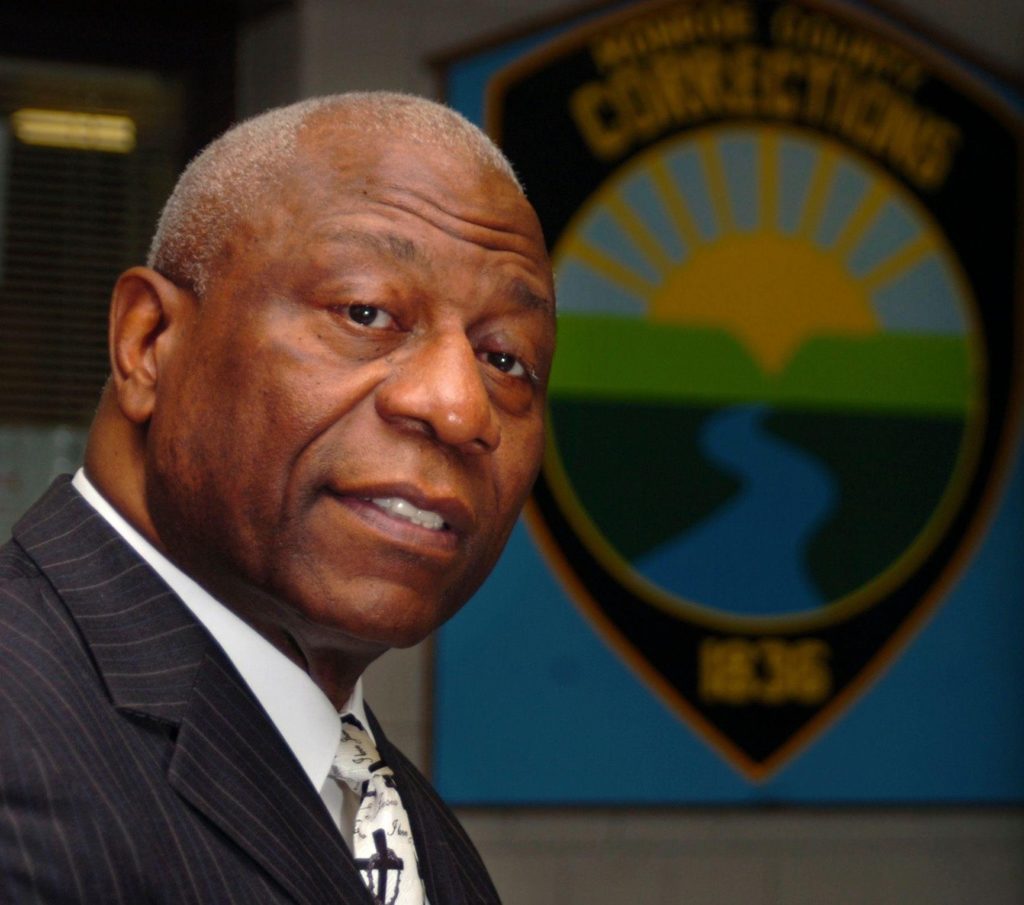 Bishop William Earl Lee (BWEL) was a Vietnam veteran who lost his battle to cancer in February 2018. He was a beloved pillar in his Pocono mountain community in PA, serving everyone from the local government to the homeless and incarcerated.
Bishop Lee was a servant leader, meeting people where they were on their journey and leading by example through his selflessness, sacrifice, kindness, uncritical approach, and genuine motives. He used his influence to build meaningful relationships framed by loving God and loving people.
We at the BWEL Foundation are privileged to carry forward this authentic legacy of love, empathy, and social justice.